Win A Free Year of the Trainer Josh Inner Circle!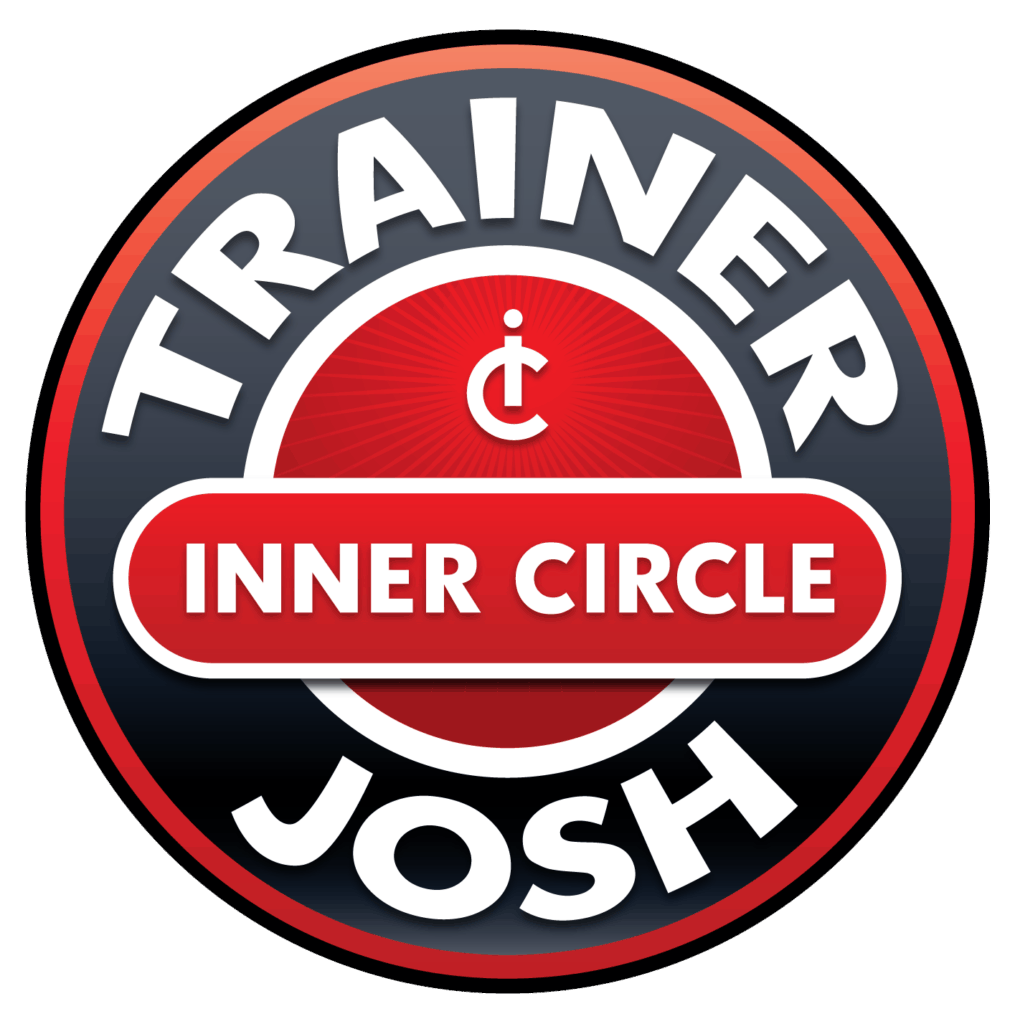 I'm going to make this post extremely quick and easy.
To enter to win a free year of the entire Trainer Josh Inner Circle system that I'm GIVING AWAY this weekend, simply reply in the comments section below this post (reply form is at the bottom of the page) with the following information:
In 250 words or less, we want you to tell us exactly why this program is the perfect program for you at this point in your life.  Tell us WHY you NEED access to this information.
Again, please keep your reply less than 250 words, and please, leave finances out of your reply.  This program (via my special launch pre-sale) will be affordable for literally anyone who wants access to  it.  Anyone.
So, again, leaving the financial stuff out, we want you to tell us, based on everything you've learned about the strategic Trainer Josh Inner Circle in my last post The Fat Loss Blueprint.
I'm going to keep the contest open until 8PM on Sunday, and then I'll go through the replies and notify the winner via email sometime late Monday!
Good luck!
Josh